The walls of a home divide the space into individual rooms and help keep the whole house comfortable no matter what the temperature is outside. This can be difficult, though, when walls aren't built to code. The 2016 energy code has very specific requirements pertaining to walls and the overall "envelope" of the home, and they must be met in order to create a home that doesn't unnecessarily waste any energy.
When building a new home, there are mandatory envelope requirements that must be followed, as outlined in a recent fact sheet from Energy Code Ace, a program of the California Public Utilities Commission. For ceiling and roof insulation, the maximum U-factor – the rating of heat loss of a building – is 0.043. The maximum U-factor for a non-framed mass wall is 0.102. And, for doors in your home – including any pet doors – there is a maximum limit of 0.3 cfm/square feet of air leakage.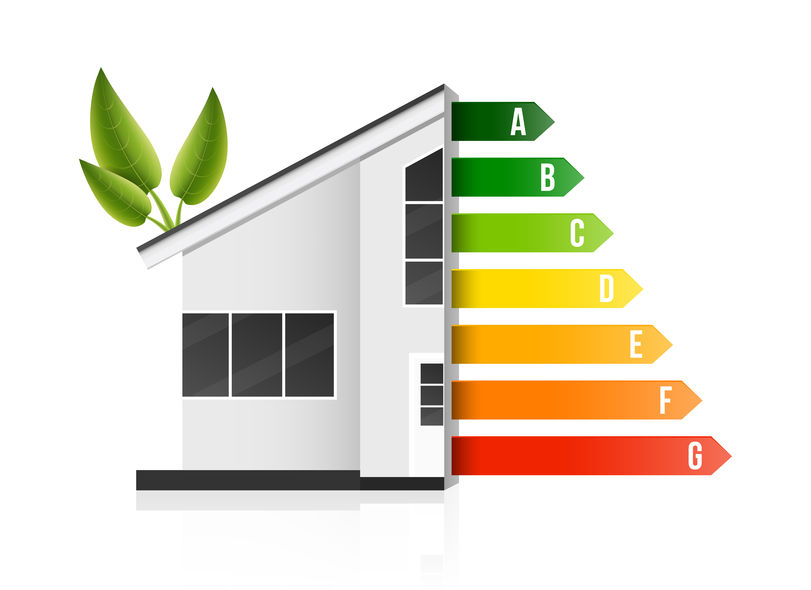 Meanwhile, the 2016 energy code also calls for strict guidelines for prescriptive high performance walls. Above grade framed wall assemblies must not exceed a maximum U-factor of 0.051 in climate zones 1-5 and 8-16 or a maximum U-factor of 0.065 in climate zones 6 and 7.
The 2016 energy code also puts forth guidelines for acceptable wall assemblies that can be used within homes, including numerous wood-framed wall assemblies. These assemblies must meet certain standards to comply with the energy code. Examples include walls with 2×4 studs, R15 cavity insulation, high-density batt installation, R4 exterior insulation, and a U-factor of 0.065, as well as several wall set-ups that account for 2×6 studs and varying cavity insulations, cavity insulation types, exterior insulations and U-factors. There are also separate criteria for metal-framed wall assemblies and mass walls that call for different types of insulation, too, with different restrictions in place depending on the climate zone where your home is located.
The envelope of your home, including walls, are some of the most important parts of a home, and by following the 2016 energy code, you can ensure that they are energy efficient and meet all of the necessary requirements. Rick's Energy Solutions can help you get a better understanding of the latest energy code and walk you through any particularly confusing aspects of it. Give us a call at 707-578-5380 today to speak with us our green home services to learn more.