With air tightness in your home, you will be saving on energy costs. This is a great opportunity for homeowners to take because our bills are always increasing. If you can cut your energy bills and help save the environment, then you're helping set a precedent for other people.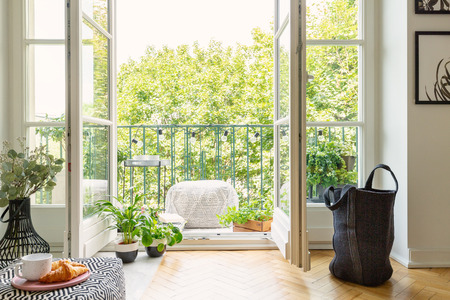 Air Tightness in Your Home
If your home has spots where is leaking out, your heat and cooling system will be working much harder and using much more energy to heat or cool your home. With sealing these loss points, your utilities will be able to work properly.
Air Sealing
Identifying and sealing air intrusion and loss points, decreases the amount of energy necessary to heat and cool your home.
Get comfortable indoor temperatures faster and stay comfortable longer
Duct Sealing
Sealing duct leaks means far less energy wasted.
Much more conditioned air gets to the rooms with less run time.
Here Are Some Practical Solutions to Get Air Tightness
The switches and sockets in the exterior walls are often loss points causing leakage of air if the vertically perforated bricks and lime-sandstone bricks are used in your home.
Pipes and cable feedthroughs cause penetrations in the walls resulting in air flow. Air tightness collars are much easier to use and safer than the "taping over" method using adhesive tapes. There are a wide variety of manufacturers that produce these products. Check out more practical solutions for air tightness!
Rick's Energy Solutions
At Rick's Energy Solutions, we provide a green home energy analysis, which is a step-by-step process designed to correctly diagnose the problems in your house and provide you with in-depth information for you to make the necessary energy adjustments to your home. Contact Rick's Energy Solutions at 707-578-5380 today to find out how we can help you go green with your home or business!