As we see now that the COVID-19 Pandemic has been hitting more populated areas more severely, will we see a trend in people moving further away from cities? It's definitely a major possibility, especially places such as New York and California. For those in California looking to move further away from larger populated areas, making sure you have an energy efficient home is one of the most important things.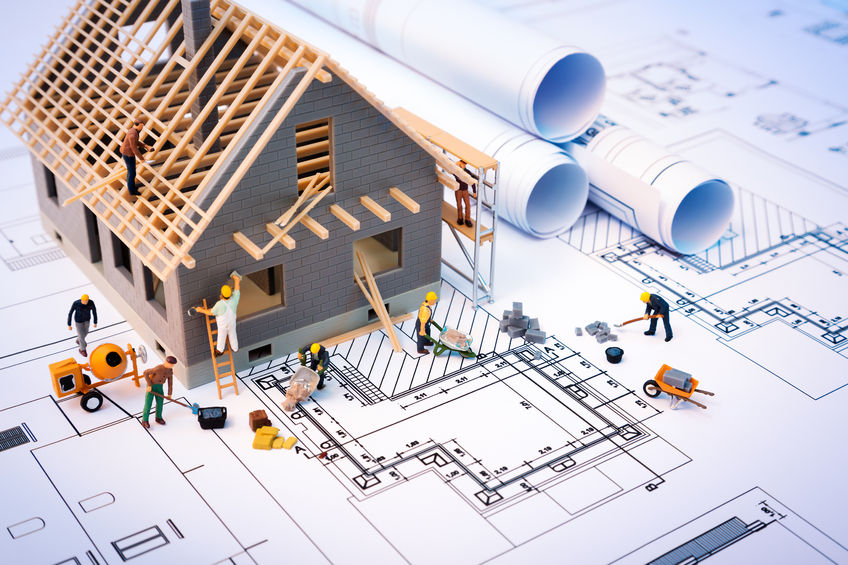 Looking for a More Energy Efficient Home in California?
Whether you're hunkered down during the Coronavirus or you're rebuilding your home after the devastating wildfires that have ruined homes all over the state, an energy efficient home will give you major benefits.
At Rick's Energy Solutions, we have been helping California residents rebuild their lives after the wildfires. By consulting with contractors and inspectors, we're helping homeowners live more comfortably and save money on energy at the same time. Here's what we can help you with: 
With air sealing, duct redesign, improved indoor air, insulation improvement, lighting and appliance upgrade, moisture control, and an upgrade to your windows, you'll be able to decrease your energy bills.
Having a home that is not energy efficient will increase your energy bills. Many people don't realize that your home can have air leaks and other problems making your appliances work hard costing you more money.
Rick's Energy Solutions Can Help You Have Energy Efficiency
We see the success of decreasing energy bills in energy efficient homes every single day. Helping people get their lives back after the wildfires is one of our main priorities. Whatever you're looking to do when it comes to improving your home's energy efficiency, we can give you the consultation you need.
Contact Rick's Energy Solutions at 707-578-5380 today to learn more about how we can help!