The California wildfires in Sonoma County were devastating to the region. Homes were destroyed and families left with having to deal with the rebuild and recovery. It's a stressful time to get your life back together. One way to rebuild the right way is to go green!
Rick's Energy Solutions can help you, as a homeowner, recover from the disasters of the Sonoma fires. You will be required to incorporate California Green Building Code (CALGreen) and green building features and practices into the future design of your home. We can give you a consultation on how to save energy and cut energy bills in the future.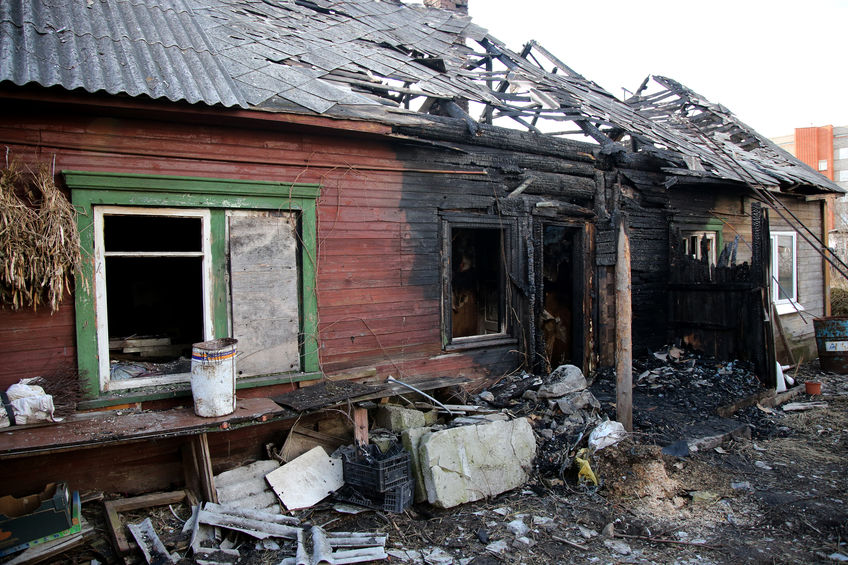 Why Going Green Will Help You
When building a new home, your home will most likely not operate at its best, which means changes will have to be made in order for you to not have to pay enormous energy bills. You should be paying attention to every aspect of your home including air sealing, duct redesign, duct sealing, indoor air quality, insulation improvement, lighting and appliances, moisture control, and windows.
Cut your energy bills way down
Improve energy efficiency in your home
Help the environment
Comply with California's green building codes
Let the Certified Experts Help You Recover
It's already stressful trying to recover after the wildfires in California. We can assure you that by using Rick's Energy Solutions to help you build Certified GreenPoint Rated new homes and Certified GreenPoint Rated existing home remodels, you will not have to worry so much about the recovery process.
We conduct home energy audits to evaluate homes for the environmental impacts and carbon footprint. If you can do something in the fight for a healthier and better environment to live in, then you should. We realize it can be difficult to recover from the wildfires, but let's make the process easier and the reward much greater after the rebuild is finished.
Contact Rick's Energy Solutions at 707-578-5380 today to let us help you recover!