As summer fades into fall, many homeowners may feel rushed to complete their remodel project(s) and as a result, overlook the long-term savings of going green.
It's easy to go green—here are some handy tips to help incorporate energy-saving solutions into your remodel!
Consider alternative framing techniques
Simply making a few small changes to your framing materials or techniques can not only save time and cost, but they can also add to your effort in obtaining green certification.
Incorporating trusses and panels in your framing earns you points from the National Green Building Standard and can prove beneficial on labor and overall costs. Usage of such fabricated systems often generates better thermal efficiency when compared to stick frames.
Be mindful of potential air leaks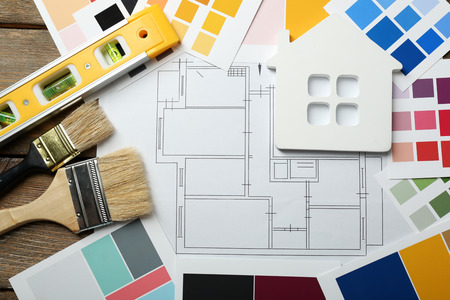 Whether you're conducting a full remodel, or just a few upgrades, being aware of potential air leaks will save you money and energy. With that in mind, it is important to insulate around recessed lights that may come out of uninsulated attic spaces. This is also handy when considering windows and choosing double panned windows for your remodel.
Replace the inefficient appliances
There are many savings to be had when removing old appliances and replacing them with ENERGY STAR® appliances. From switching out washers and dryers, to simply changing a light bulb, the savings of having energy-efficient appliances that are used regularly is beneficial to everyone involved.
In some states and cities there are also rebates offered to those who make these green adjustments, so be sure to look into your local utility companies offerings!
At Ricks Energy Solutions, we aim to provide you with everything you need to go green with your remodel! Call us at 707-578-5380 today to get planning with our team—we'll be here to help you, every step of the way.