The rebuilding process for homes destroyed by the 2017 and 2018 wildfires is a complicated process, and we'd like to help clear the air on what the process involves regarding building codes and incentive programs for the victims. Wildfires are extremely tragic to victims and their homes, which is why rebuilding homes for energy efficiency is vital.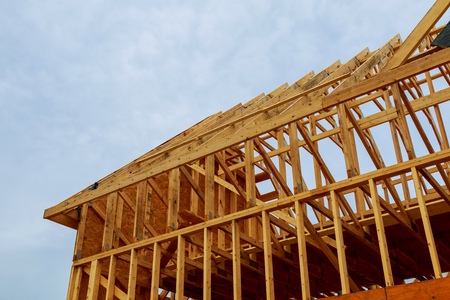 PG&E Advanced Energy Rebuild: Camp Fire
Financial incentives will be increased for these energy-efficient practices for victims who may have homes destroyed or businesses destroyed after a wildfire. California is changing the way homes are built and rebuilt to help cut energy costs and improve the environment. In 2020, these energy efficient standards will help victims of wildfires out by saving them money for the future. How we're cutting costs: improve insulation, windows, air sealing, and heat pumps for water and space heating.
Sonoma Clean Power Energy Rebuild
 If you have been affected by the October 2017 wildfires, Sonoma Clean Power, PG&E, and Bay Area Air Quality Management District have teamed up to help victims rebuild their homes to be sustainable and energy efficient providing you $17,500. There are two incentive packages, which homeowners can learn more about.
Napa MCE Advanced Energy Rebuild
More incentives for the victims of the 2017 and 2018 October wildfires are being offered by MCE, the Bay Area Air Quality Management District, BayREN, Napa County, and PG&E. Check out the incentives!
Where does Rick's Energy Solutions come in?
Rick's Energy Solutions plays a big role in rebuilding solutions for homes destroyed by wildfires. Home owners need all the assistance they can get when it comes to getting their life back together after these devastating tragedies. We have the experience and certification to assist home owners who are participating in these incentives.
We offer the specific HERS testing and verification required in this process, and we can also assist homeowners with the application process for these incentives.
At Rick's Energy Solutions, we provide a green home energy analysis, which is a step-by-step process designed to correctly diagnose the problems in your house and provide you with in-depth information for you to make the necessary energy adjustments to your home. Contact Rick's Energy Solutions at 707-578-5380 today to find out how we can help you go green with your home or business!