The wildfires that affected the state of California that past few years have devastated so many families and their homes all throughout the state. Rebuilding your home can be a very exhausting after going through a wildfire, but it needs to be done. This time around, there are ways to improve your home all around for energy efficiency and helping the environment. It's time to do your part in saving our planet.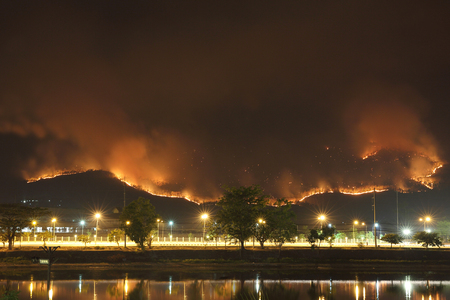 California Green Building Code
When rebuilding your home after the wildfires needs to be done the proper way in the state of California. Homeowners will need assistance with adhering to the standards of the California Green Building Code (CALGreen). Rick's Energy Solutions, Inc.is your go-to green building consultant to assist you throughout the designing and contracting process. We cover all green building and energy compliance-elements of building construction used in the building's; design, conservation, quality of the environment, resource, water, and energy efficiency.
Green Home Energy Solutions
Upgrading your home with green home energy will permanently improve the condition of your home, reduce your energy bills, and provide year-round comfort and quality indoor air. At Rick's Energy Solutions, Inc., we offer consulting on air sealing, duct re-design, duct sealing, indoor air quality, insulation improvement, lighting and appliance upgrade/Adjustment, moisture control, and windows upgrade.
Another thing to think about when rebuilding your home is how you can cut back on energy use. Installing solar energy panels on your home can help you save on energy bills, as well as decrease your carbon footprint. Backup generators also will help keep you prepared for when there are rolling blackouts in the state of California.
Rick's Energy Solutions
We can give you incentives for rebuilding your home. Our consulting will help you save on energy costs in the future, and having an improved, energy-efficient home in this day and age is the best thing you can do for you and your family. Contact us at 707-578-5380 today!