Are you experiencing an increase in your home's energy bills? You might be using too much energy, or the equipment in your home might need to be checked on. This situation occurs pretty often. Many homeowners will recognize an increase in some heating, cooling, electricity, or gas bills. These things are common, and they are not something you should panic over. They can easily be fixed.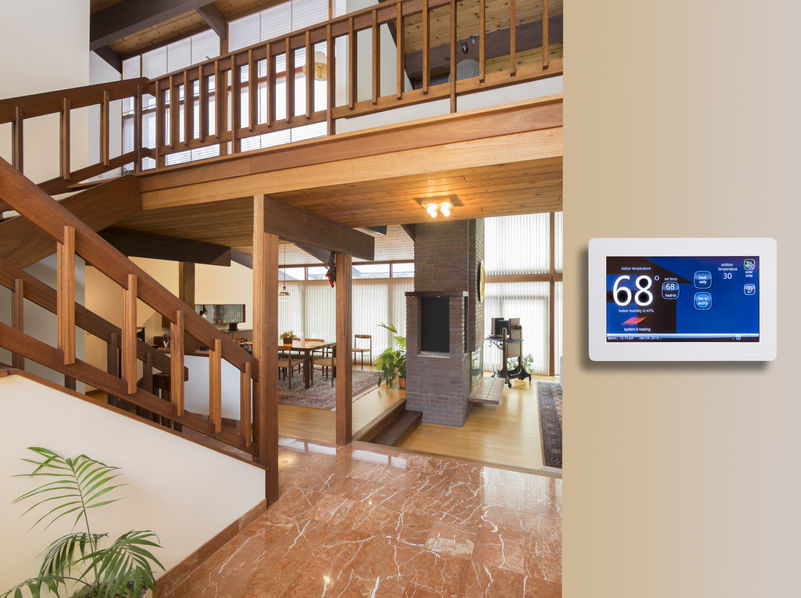 Talk to a Professional Energy Consultant
There are many ways to go about figuring out your home's energy usage. The best way to start is to reach out to an energy consultant like Rick's Energy Solutions. We have the ability to give an energy consultation with solutions to improve your home's energy use and reduce consumption of energy.
With energy consulting comes home building as well. Before you start to build, we can work with you and the designers to come up with green building solutions, which are required by the state of California for new homes. You won't have to worry about energy consumption with us!
Green Home Energy Solutions
It's no wonder why the state of California and other states in the country are turning towards green home energy solutions. It helps decrease energy use, cuts down homeowner's energy bills, and helps the environment.
With green home energy solutions, we'll provide the proper solutions including:
Air Sealing
Duct Redesign
Insulation Improvement
Lighting and Appliance Upgrade
And more!
With our diagnosis and analysis, we'll provide our scientific findings to help you make adjustments and decisions on how to improve the energy usage in your home.
At Rick's Energy Solutions, we are in the business of making home living more holistic and sustainable for the future. If you need a green home energy consultation, please contact Rick's Energy Solutions at 707-578-5380 today or visit us online for more information!