Residents all over the country, but especially in California have been dealing with hardships due to the current climate of our world. Homeowners in California have been devastated with wildfires and other natural disasters, and many people are helping to rebuild their lives. Rick's Energy Solutions has been working with homeowners and contractors in helping to build energy-efficient homes for residents to live a better life in. 
If you're a homeowner looking to save money on energy bills, one way to do that is to invest in energy-efficient lightbulbs to start off. Working your way to an energy-efficient home is crucial in today's day and age and lighting your home with energy-efficient lightbulbs will help you do just that.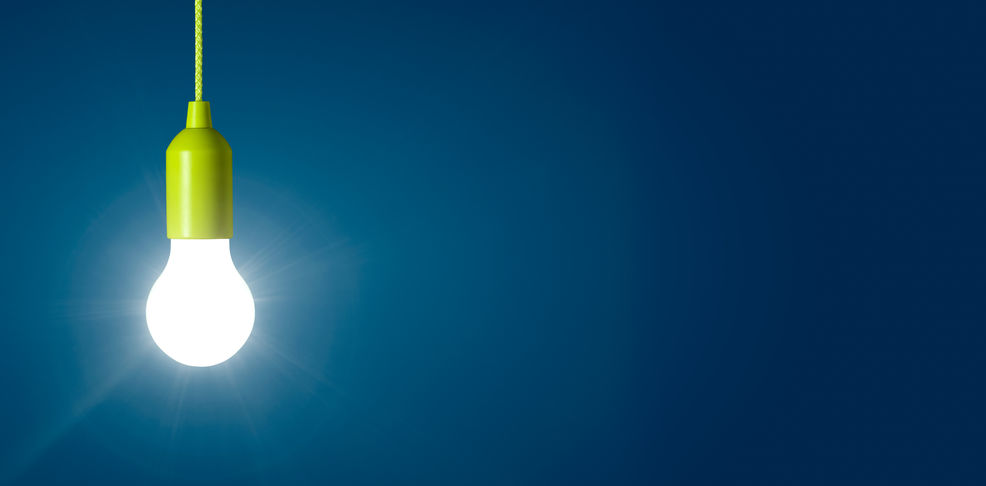 What are the Advantages?
With energy-efficient lightbulbs, you will be able to use less electricity to emit the same amount of light as a traditional lightbulb. They also last up to 12 times as long as a traditional lightbulb. If you use your electricity to light up your house quite frequently, energy efficient lighting could be a good investment to make for the long run if you want to save money on energy bills and help improve the environment.
Having an energy-efficient home is something that is important in 2020. Many homeowners strive to have 100% energy efficient homes, but they can't achieve it all at once. By taking one step at a time, you'll be saving so much money on bills in the future.
Rick's Energy Solutions
There are other ways to improve your home's energy use. By reaching out to Rick's Energy Solutions, you'll be able to get a green home energy analysis to tell you exactly how your home is using energy. If you've noticed signs of rising energy bills, we can help clear the air in what's the exact problem and give you energy solutions to improve your home. 
Contact Rick's Energy Solutions at 707-578-5380 today or visit us online for more information!