Whether you're buying a home or building a home, there are many great advantages to investing in real estate. Long lasting benefits are instore if you purchase or build a home, rather than rent an apartment or house.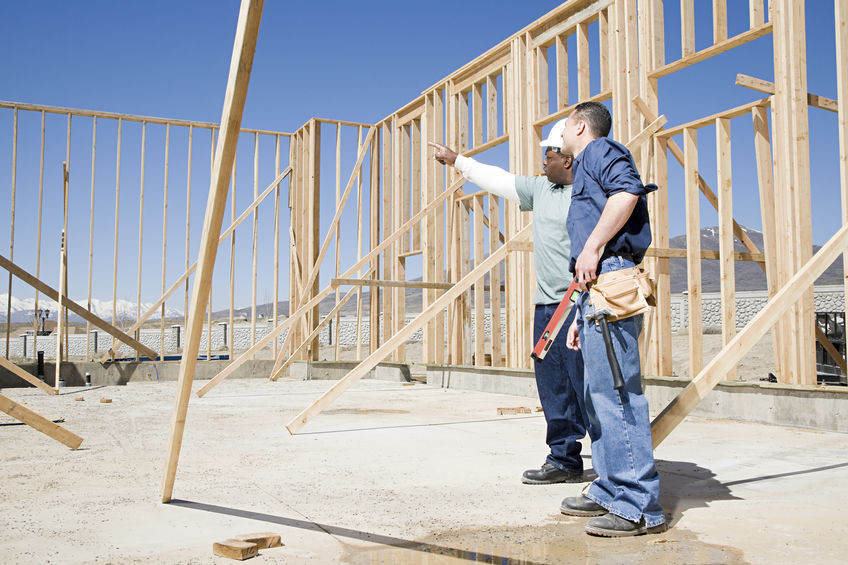 Buying Over Renting
Buying a piece of property or a home is a long-term investment. You also have more control of where you live. Renting a home or apartment means you're cornered into a specific place or area. You don't have the freedom of adjusting certain aspects to your living space because you don't own that property. You are only temporary, so you don't have the authority to make any changes to the place you live in.
Building or buying a home gives you the freedom to improve your living space, which is a major benefit during these times. In California, whether you're rebuilding a home after the wildfires or buying a new home, there are energy efficient programs set in place to make your living better for your family and the environment. 
When renting, you have to trust in the property owner or landlord to be making energy efficiency decisions to the property. You don't have the freedom of making adjustments for a better life. This is one of the major benefits of investing in a home.
Create the Environment You Desire to Live In
You set your budget and spending when owning a home. If you're paying too much for utility bills, you have the freedom to hire a green-building consultant like Rick's Energy Solutions to consult you in how to obtain an energy efficient home to cut costs of energy bills, improve your living space, and the environment. 
The Benefits of Owning a Home:
Control Over Housing Costs
Ability to Make Improvements
Freedom for Additions and Energy Adjustments
Build Equity
Tax Reductions
If you're looking to be a homeowner, it's beneficial to contact Rick's Energy Solutions at 707-578-5380 to make sure you have a green home!