Considering the situation, having an energy-efficient home can be extremely beneficial since many of us are practicing social distancing inside our homes. Paying your bills can become daunting at this point due to the fact that we are using plenty of energy staying at home. Having a professional energy consultant evaluate your home's energy is something you should consider doing.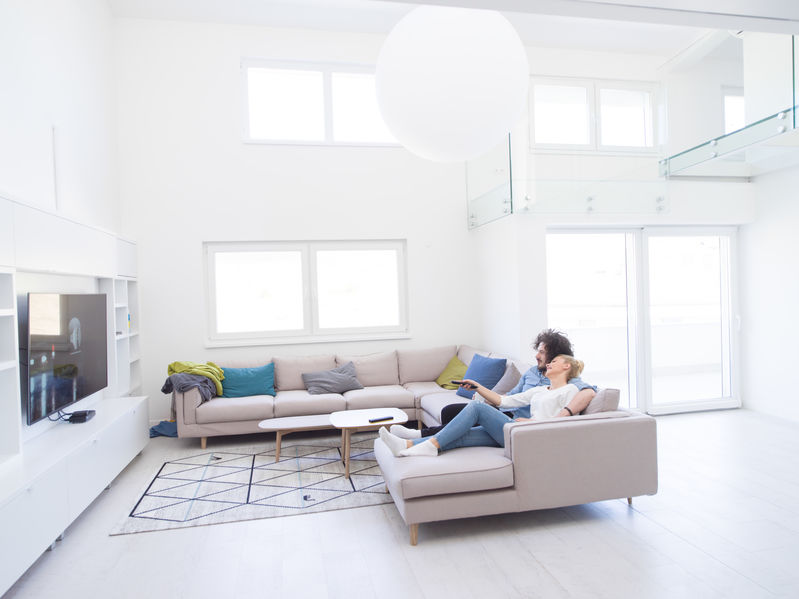 Here is What You Can Improve:
Adapting strategies to improve your home's energy efficiency will save you money, especially during the pandemic. 
Sealing up your air intrusion and loss points will decrease the energy your home needs to heat and cool your home.
Redesigning your air ducts will make airflow better and improve heating/cooling system.
It's common that your ducts can acquire leaks and sealing them will improve energy efficiency.
Staying at home, you may notice dry or damp air. You won't need to purchase expensive and energy-intensive room air purifiers. Improved filtering and control of fresh air will help your indoor air quality.
Getting better insulation means you can downgrade to smaller HVAC appliances and reduce energy use.
Lighting and appliance upgrade or adjustment can have major benefits on your home's energy efficiency.
Controlling your moisture in the entire home is necessary to save on energy costs.
Also, consider upgrading your windows to decrease solar heat gain.
Have a More Energy-Efficient Home
We guarantee that when you improve your home's function during the quarantine and at any other point in time, you'll save on energy bills, feel much more comfortable in your home, and enjoy the improved indoor air quality.
If you're looking to improve your home's energy efficiency, contact Rick's Energy Solutions at 707-578-5380 today to learn more about our energy consulting services incorporating the Title 24 Compliance. We are also working with applicants rebuilding their homes after the wildfire damage in parts of California.