In California, Green building is required with new housing across the state, which means there are a set of regulations when building any new home. This is extremely important for the benefit of our environment and energy use in the country.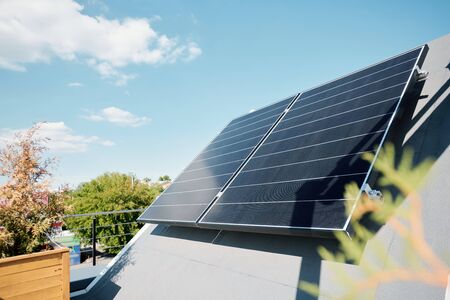 What is it?
It's a set of regulations when building new homes that decreases the impact on the environment and the community. The ultimate goal is to create energy efficient homes to better our lives, cut energy costs, and improve our environment.
The regulations include: planning and design, energy efficiency, environmental quality, water efficiency, resource efficiency.
The Benefits
The benefits are plenty when it comes to green building. Your home will be energy efficient giving you low energy bills and comfortable living. This helps the community because the water efficiency will be good, and your indoor environment will improve.
Why is this important for the community?
The individual impact on the environment is significant. We as individuals can affect the overall environment just by doing little things. Driving less or energy efficient cars, recycling, using natural and environmentally friendly resources, and being cautious of how what we waste can improve the community's life. If everyone started doing simple things to improve their own life, many people will follow suit. It starts with you.
If you already have a home, and you're looking to be proactive in helping the environment and yourself, get a green home energy analysis done by Rick's Energy Solutions, Inc.. We will determine the solutions to improving your home's energy usage and efficiency.
Rick's Energy Solutions, Inc.
At Rick's Energy Solutions, Inc., we provide a green home energy analysis, which is a step-by-step process designed to correctly diagnose the problems in your house and provide you with in-depth information for you to make the necessary energy adjustments to your home. Contact Rick's Energy Solutions, Inc. at 707-578-5380 today to find out how we can help you go green with your home or business!