Devastating wildfires across California have ravaged communities, homes, and lives in the past several years. They are still coming. This is a major problem for homeowners in the susceptible areas of California. Homeowners are still rebuilding their lives from wildfires that hit them just a few years ago. Companies like us, Rick's Energy Solutions are helping contractors and homeowners rebuild their homes with energy efficiency incentives.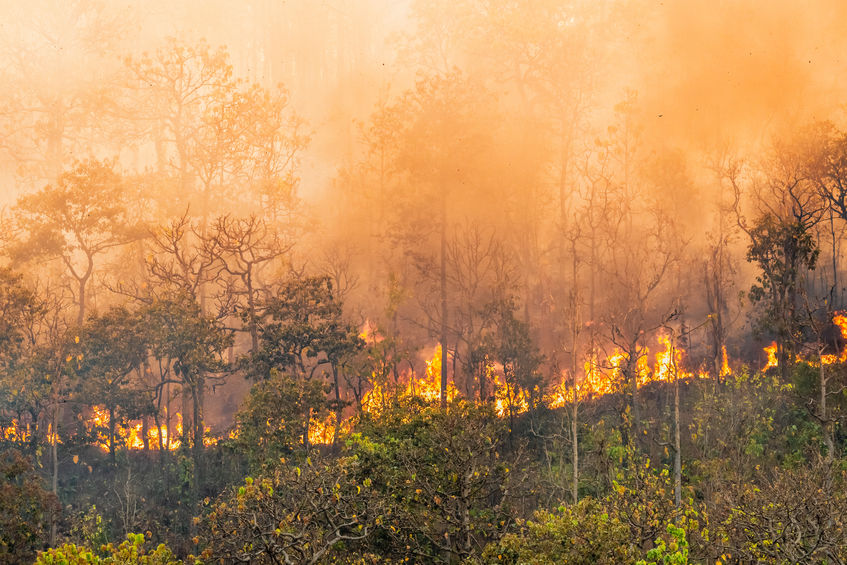 The Future of Housing in California
California has seen some devastating wildfires, and they're changing the way contractors are building homes, so that efficiency is the top priority. At Rick's Energy Solutions, it's our job to help those buying homes, rebuilding homes, and starting from scratch implement strategies and ways to increase energy efficiency in their homes.
It starts with the basics:
Air Sealing
Duct Redesign
Duct Sealing
Insulation Improvement
Windows Upgrade
Etc.
New Technologies for Energy Efficiency
Many homeowners strive to improve their home's function and efficiency. Cutting energy bills in half is just the start. Now, people are resorting to renewable energy solutions to power their homes. When living in California comes with the dangers of wildfires, homeowners, companies, and local governments make it a priority to help their residents live comfortably and safely. This starts with improving your home's energy efficiency.
Another way is to invest in renewable energy solutions such as solar energy. This has become a shift among Americans, as well as people across other nations. The investment is a long-term goal of 100% energy independency.
Rick's Energy Solutions
If you're living in California that has been devastated by wildfires, we encourage you to contact Rick's Energy Solutions at 707-578-5380 today or visit us online for more information. We can help you adjust your home's energy consumption by giving consultations for recommended improvements among your utilities.